Even though the concept of remote working was not widespread before, it became the new norm in the pandemic-stricken world. After the outbreak, COVID-19 massively altered human activities. In the wake of the lock-downs, offices, and schools had to shift online to work, study, and communicate. And this highlighted the significance of the virtual world like never before. How to make your virtual team more effective and productive is an important thing nowadays.
When you work remotely, you will have to communicate with your colleagues and teammates concerning tasks and projects. Moreover, during lock-downs, businesses had to function online to abide by the law of social distancing. And this meant that organizations had to find the best possible way to work effectively over the internet.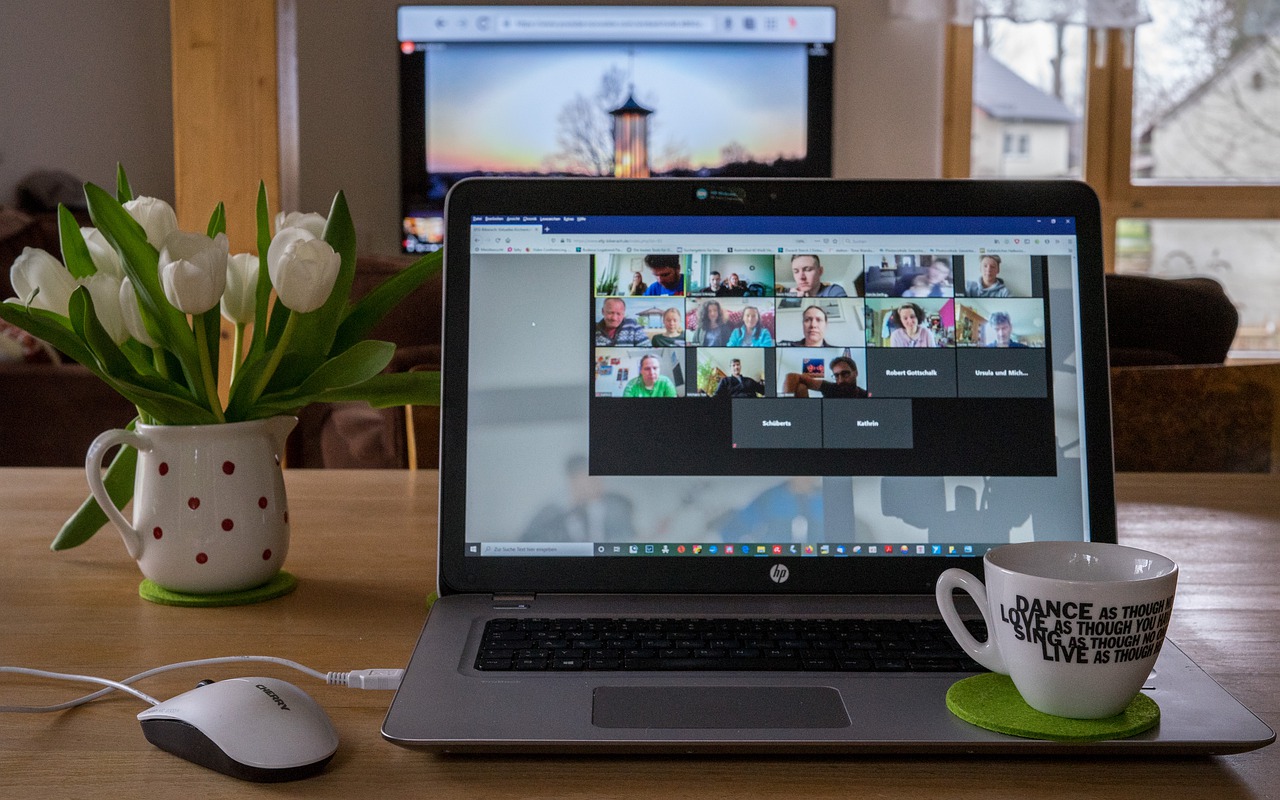 Keeping in mind the growing demand for remote working nowadays, here we have a few tips:
1. Maintain Clarity When Assigning Tasks
Working virtually in your job is complicated if you are not used to it. Communication is significantly more effective when done face-to-face. In the virtual realm, there are a few communication barriers that can reduce the message's efficacy. Working remotely or through a virtual platform can sometimes give rise to miscommunications. Since you are physically not present, employees or your teammates may get distracted or lose focus.
Therefore, it is best to have a clear outline of the tasks that need doing on a daily or weekly basis. It is also essential that the roles divide distinctly to avoid any ambiguity and rifts. It is quite difficult to handle problems over an online video call compared to in a physical office. Therefore, prevention is undoubtedly better than cure here!
2. Utilize Communication Channels Effectively
The main issue when dealing with virtual teams will always be the lack of physical interaction. If you counter that, you pretty much address the majority of the problems associated with remote working. Effective communication channels and software such as Zoom for video calls or Trello for task assigning will help enhance your team's efficiency.
It would help if you chose channels that are most suitable to the needs of your team. If you are more concerned about reaching out to your team urgently, consider getting software synced to smartphones. If the work requires document sharing, consider getting document collaboration tools that help in sharing work effortlessly.
You could also advise your team to stay connected through emails if your work requires urgent responses. To sum it up, you should make sure your communication model base on your team's work requirements and ease.
Also check: How to setup productive home office.
3. Do Not Hesitate In Video Calling
Some people are just cautious when it comes to video calling. But it is as essential for virtual teams to meet up on video calls as it is for workers in the office to have physical meetings. It helps increase interaction and brings about more coherence in the team.
You can set a time for such calls to meet up and discuss the work ahead for the day. You could also plan out an extensive weekly meeting where you can sit and brainstorm ideas for your work or have some casual tete-a-tete. Since remote working would mean very minimum physical interaction, it is best to do video calls whenever possible.
4. Encourage A Professional Environment
It seems relaxing to imagine doing your office work while sprawling on your comfy bed. However, remember that this will hinder your focus massively. Whether you are working remotely or in an office, an appropriate working environment is critical to achieving your work efficiently. You may easily be tempted not to maintain any specific work ethics while working remotely. But you must do it yourself and advise your virtual team to uphold these values.
For example, you may not feel like dressing up for your job when working from home. However, studies show that for employees to invest full attention and focus. They should dress up every day for work, even if they have to work from their homes' comfort.
Additionally, encouraging your team members to allocate a part of their homes only for office work is also pretty helpful. You can issue a few work-from-home guidelines for your team and encourage them to follow to ensure your workers stay at the top of their game.
5. Become A Leader And Not Just A Manager
When managing a team, it is tempting to delegate tasks and let the members work it out. However, we believe it is best to lead from the front rather than be a manager. A leader will help their people through tasks rather than just assigning work. You should be available and accessible by your team during work hours. You should also welcome any queries and support your team with any work issues.
This way, you will ensure that your unit stays involved, motivated, and does not distract away from the team goals.
Conclusion
Virtual team setups are now the new norm. After the pandemic, businesses also realized the ease and cost-effectiveness of having a virtual team. However, there are some hitches in this model. The only way to address these is by implementing well-defined communication channels. It is also helpful to stay informed with the team's progress and motivation levels to counter issues as soon as they arise. You can surely make your virtual team super effective by implementing these given tips!