Serious mistakes to avoid when producing videos
Video marketing has become a popular concept to take your business to the next level. Well, there are two options which you can decide to choose. You can either opt for corporate video production services or make the video on your own.
Now, it is understandable that making videos can be a great challenge. However, you do not need to get concerned because there is a way out. We will give you essential insight into mistakes which you must avoid when making videos.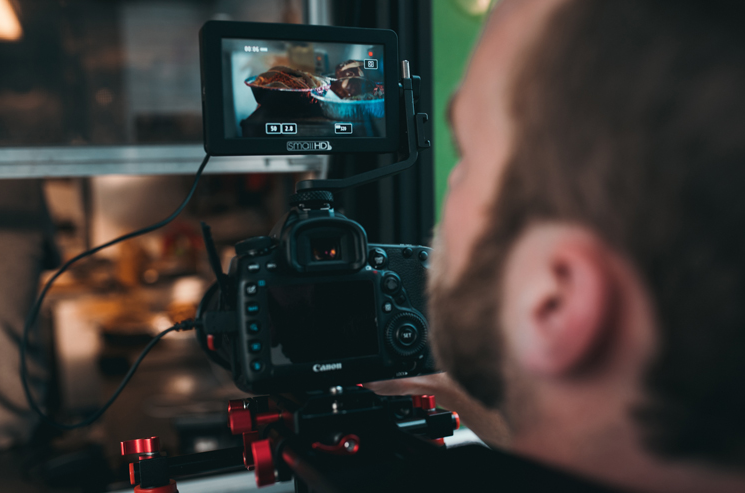 Serious mistakes to avoid when producing videos
There are several things that should be considered while making videos. Many technical matters are out there. Today we will list out the most common and big mistakes which should be avoided while creating videos.
1.  Avoid loud music in the background when creating videos
You should not be having loud audio music in the background. Bad audio quality creates mistrust in the audience regarding your content. You should be creating your videos in a quiet environment where there are no distractions.
2. Do not miss out on a Tripod when making videos
A shaky device can ruin your video for all times to come. The smart approach is that you should try to get hold of a Tripod stand. A tripod stand will help you in creating a professional-looking video. Improper Backlighting can be a disaster If the video has bad lighting, then it also spoils the effect of the video. You should avoid over-exposure to lighting by all means. You need to light up the front of the subject and not the back.
3. Hasty camera movements can spoil the video
Fast camera movements can also spoil the video production process. As a result, your audience can get distracted from the key message. Try to adopt slow camera movements. The subject should be moving slowly through the frame. The video production process needs to be seamless and smooth.
4. Messy background can ruin the show
Now, choosing the right background color is also critical for your video. A messy background will not be able to engage your audience. The best approach will be to go for a plain background.
5. proper lighting
You should check if your lighting is dull or over sparkling. Check your lighting system and manage it properly because your lighting system can make your video more qualitative. The cameraman should look from their camera and check if additional lighting is needed or not.
There are times when you do not customize your video to match your brand. Well, this can also be a serious blunder on your part. If there is no branding in your video, then people will not become familiar with your brand.
It is crucial that you bring elements of your brand into the video. There are times when you create a perfect video but miss out on the call to action. Well, it can turn out to be an unpardonable mistake. The reason is that your audience will be clueless about what to do next.
Make sure that you include a call to action. Remember making the best videos is an art and it may take you some time to master this art. However, giving up should never be an option for you. What you need to do is keep on trying. If you want to learn how to download embedded videos then click here.
As a result, you will be able to create videos that catch the attention of the audience. Gradually, you can improve your learning curve. Videos can be a critical tool to introduce your offerings in an exceptional way. There are many ways you can market your business through videos. Whether you opt to make an unboxing video featuring your custom box packaging or film the process of making your product, a variety of video content is essential in increasing your business's visibility, especially online.