Digital journey- different stages
In the old days, a company would build some kind of product. They would then advertise that product on the radio or on television. If a customer wanted to buy that product, they would then go to a store and purchase the item. The customer experience today is very different. Now, there are a lot more touchpoints to connect with customers. There are also a lot of different ways to buy an item. You can buy an item in a store, on a mobile app, or online.
People are even starting to purchase things via voice-assisted devices. The digital journey allows companies to follow the path of a consumer and see what routes they take from start to finish when buying an item. Are you interested in learning more about the digital journey? Keep on reading and we will walk you through everything that you are going to want to know!
What Is a Digital Journey?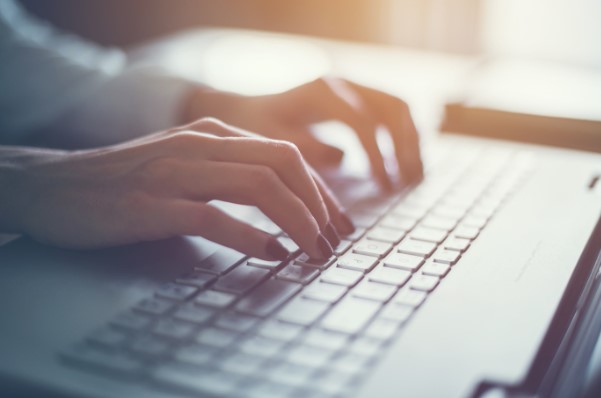 The digital journey refers to the process that a consumer goes through with a company. It follows them from discovery to browsing to buying to after the purchase. When you have an established digital journey, you can make sure that the online experience will drive loyalty and sales. However, this involves more than just you recording what your customers do on social media.
Make a Persona
The first part of digitizing the consumer journey is to make a persona. This is a detailed profile meant to represent your target customer. It should help you understand the experiences and goals of your customers at different touchpoints. You should speak to customers and hold surveys to help you understand their digital journey. It's important to remember that you are looking for the motivations and thought processes that lead consumers to discover and pick your brand.
You should also check with your internal teams to gain insight into your prospects and current customers. You want to know everything that you can about your target customer. What are their hobbies, interests, goals, and income levels?
Know Your Touchpoints
A digital journey is made up of various touchpoints that add up to the complete customer experience. These touchpoints can include online ads, social media, and your website. When you know the exact touchpoints of the digital journey, you can deliver a consistent experience to your customers. You should outline your touchpoints and make a list of the areas where customers engage with your brand. Know where they engage before the purchase, during the purchase, and after the purchase.
Include external touchpoints like forums and review sites. You want to figure out which touchpoints are important to the customer as they go down the sales funnel and buy the item. You will then need to integrate your digital and analog touchpoints.
Merge data from all of these touchpoints to get a fuller understanding of the customer experience. This is going to help you bridge the online and offline gap. You'll also need to see which touchpoints in the digital journey act as roadblocks, such as unclear messaging or shipping costs. Where do your customers abandon ship? By understanding where these obstacles are, you can eliminate them. It is also worth knowing what the digital journey is like in your industry and how successful your competitors are at it.
Design a Customer-Centered Solution
Whether it's a website or application experience, you want to keep your clients in mind during the development process. You want to understand the needs of the customer. Figure out what makes them tick and what will send them for the hills. You also don't want to do everything at once. Prioritize what is most important and what needs the most improvement. You should also leverage psychology. Learn about behavioral psychology and see how you can improve customer satisfaction this way. For example, make life simpler by offering one-click ordering. You can also give the customer options to help them feel that they are more in control.
Understand Your Customers
In order to optimize the digital journey, you need to have a total understanding of your customers. You want to figure out what your customers' goals are and what kinds of items they are looking for. Relate to how the customer feels and put yourself in their shoes. This is going to help you connect with your customers.
Get Customer Feedback
You likely won't nail the digital journey right away. Customer feedback is going to help you find areas where you need to improve or redesign the journey. It is helpful to collect all feedback from all touchpoints. Negative feedback will highlight where you have to improve. Positive feedback can help you identify which features you need to highlight. Getting feedback on just one touchpoint is not enough to truly improve the digital journey. It is also useful to gather feedback in real-time. Utilize digital technologies to collect customer feedback as they interact with your brand.
The Importance of Knowing About the Digital Journey
Hopefully, after reading the above article, you now have a better idea of what the digital journey is and how you can improve it for your brand. The more you understand the digital journey, the easier it will be for you to increase your conversion rate. Are you looking for other helpful and interesting marketing articles like this one? If you are, then make sure to check out the rest of our site today for more!